A PROFESSIONAL SEAQUAL FABRIC SUPPLIER
IGO Textile (Xiamen IGO Industrial Trade Co., Ltd.) is an innovative company of eco-friendly fabric solutions, born in September 2005 with the DNA of environmental consciousness. We take pride in supplying fabrics made with eco-friendly and sustainable materials, such as SEAQUAL fabrics, REPREVE fabrics, ECONYL, RPET, Recycled Nylon, Recycled Cotton, Recycled Leather, PLA fiber (i.e. corn fiber), Bio-degradable and other latest environmentally friendly materials. With the comprehensive menu of green solutions in the industry, we are supporting our customers achieve their environmental goals.
As locating in a beautiful seaport city – Xiamen (facing to Taiwan in the south of mainland),  definitely we are very concerned about ocean pollution. We noticed SEAQUAL INITIATIVE at their early time and were very happy to find a global partner on fighting plastic pollution, recycling PLASTIC MARINE LITTER and INDUSTRIAL MARINE PLASTICS.
Our mission is to help set up an eco-friendly lifestyle throughout the world, so there couldn't be a better way to achieve this than joining forces with SEAQUAL.
In 2019, we participated in SEAQUAL INITIATIVE. Up to now, we have been supplying more and more various fabrics made with SEAQUAL® YARN to different sectors.
SEAQUAL Woven Fabric Hangers
AQUAL Knitted Fabric Hangers
HOW WE DO
SEAQUAL fabrics made and supplied from us must contain a minimum of 20% of SEAQUAL® YARN, except in  denim where the minimum requirement is 15%.
All of our SEAQUAL Fabrics are sold and supplied with their unique SEAQUAL Textile Certification Numbers, which are certified by SEAQUAL LAB. They have a good traceability with accurate records (together with supporting documentation) of the  products made, used, or sold.
By adapting SEAQUAL fabrics, it brings to your brand the great prestige that you are part of a  global community helping  to clean our oceans.
Our main fabric series
Woven fabrics: suede fabric, twill fabric, jacquard fabric, dobby fabric, taffetta, oxford fabric;
Knitted plain cloth: single-sided plain cloth, double-sided cloth, mesh-type plain cloth;
Velvet fabrics: elastic brushed fabric, polar fleece, elastic polar fleece, elastic shear fleece, coral fleece;
Polyester imitation cotton fabrics: stretch fabric, piqué stretch fabric, healthy cloth, interwoven polar fleece;
Elastic fabrics: elastic plain cloth, air layer fabric, elastic double-sided cloth, elastic healthy cloth, elastic jacquard fabric;
Composite fabrics: the bonding of plane fabrics and velvet fabrics, the bonding of plane fabrics and mesh fabrics, the bonding of elastic fabrics, the bonding of breathable membrane fabrics;
Functional fabrics: recycled, anti-bacterial, anti-viral, one-way moisture, suction and drainage, three-proof, water proof, flame retardant, anti-static and other fabrics.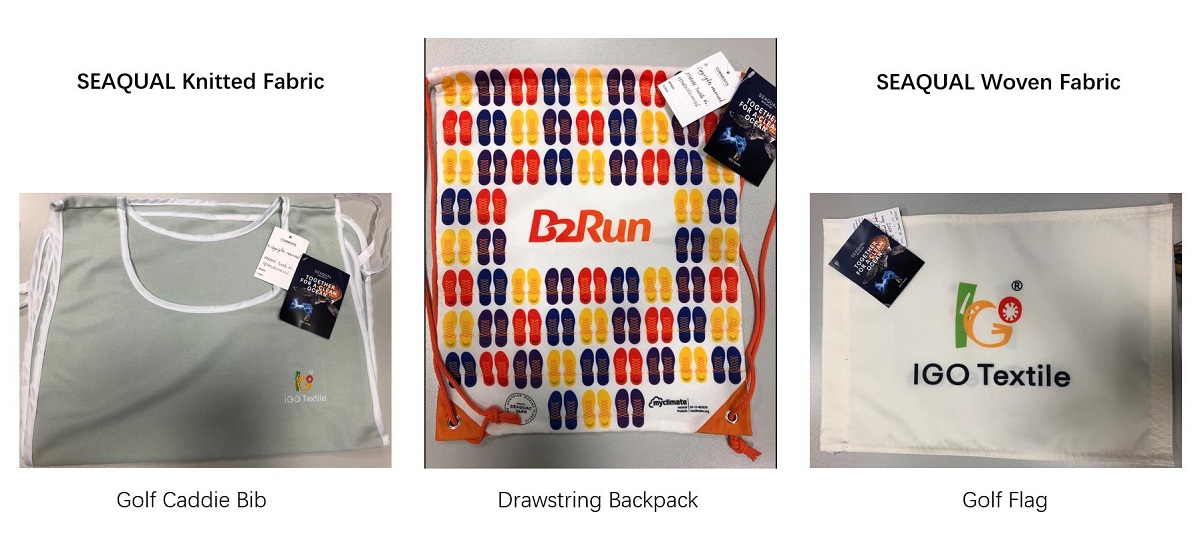 Production Profile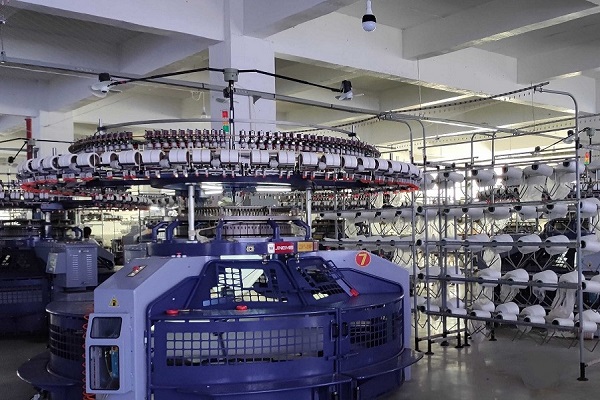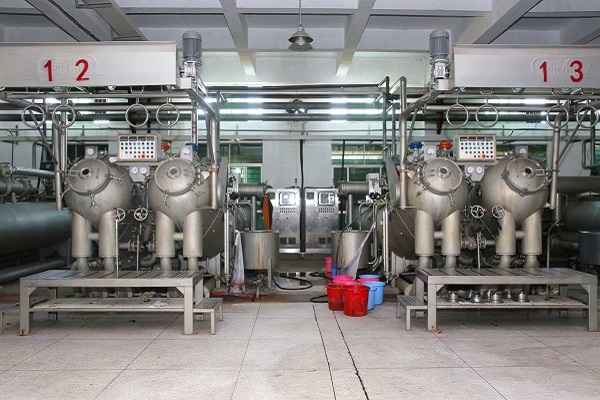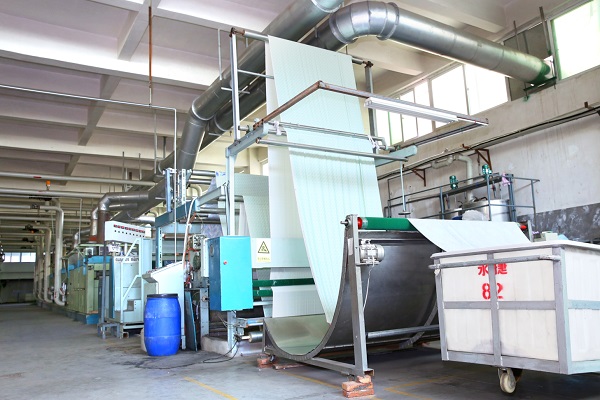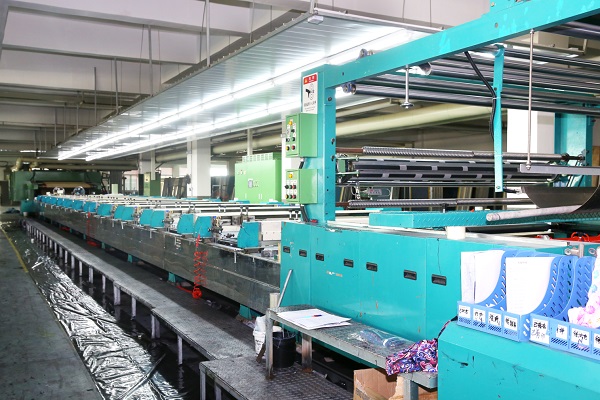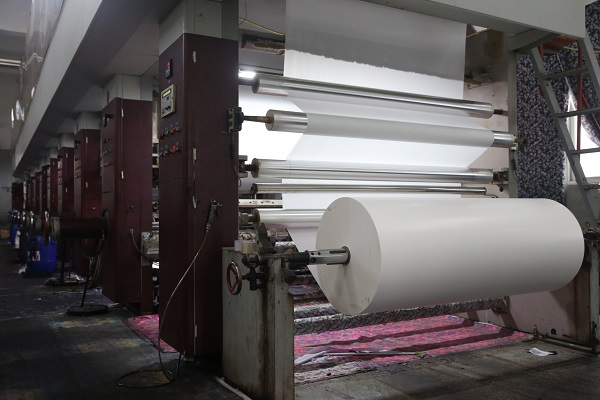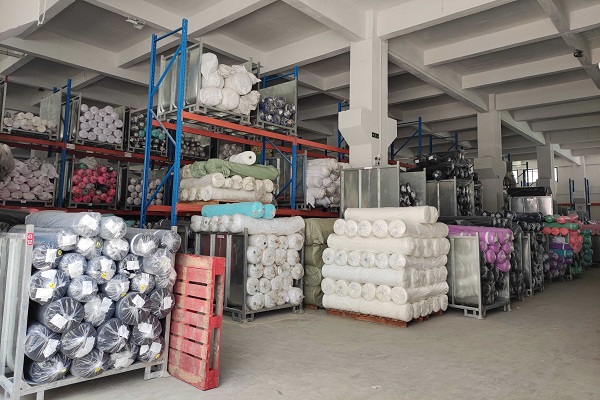 Fighting Plastic Pollution
Plastic is destroying our marine environment like never before. Since its introduction in the 1950s, 8.3 billion tons of plastic has been produced globally. It is estimated that around 4.6 billion tons is now accumulating either in landfills or the environment. Every year it is estimated that between 8 and 12.7 million tons of plastic find their way to our oceans, polluting and depleting our most important shared natural resource. This level of waste and pollution can not continue. Fortunately awareness of this issue is growing. More and more brands are committed to using 100% recycled plastics and industry is reacting.
It is forecast that the world will consume 350 million tons of plastic per year, if just 5% of that was Upcycled Marine Plastic we will have removed 17.5 million tones of plastic from our oceans in just one year!
By removing this litter from the ocean SEAQUAL helps avoid another serious problem. Left alone these plastics will break down into microplastics that enter the very beginning of the food chain, permeating through all species (including ourselves) with consequences that we are only beginning to understand.
The Licensee of SEAQUAL INITIATIVE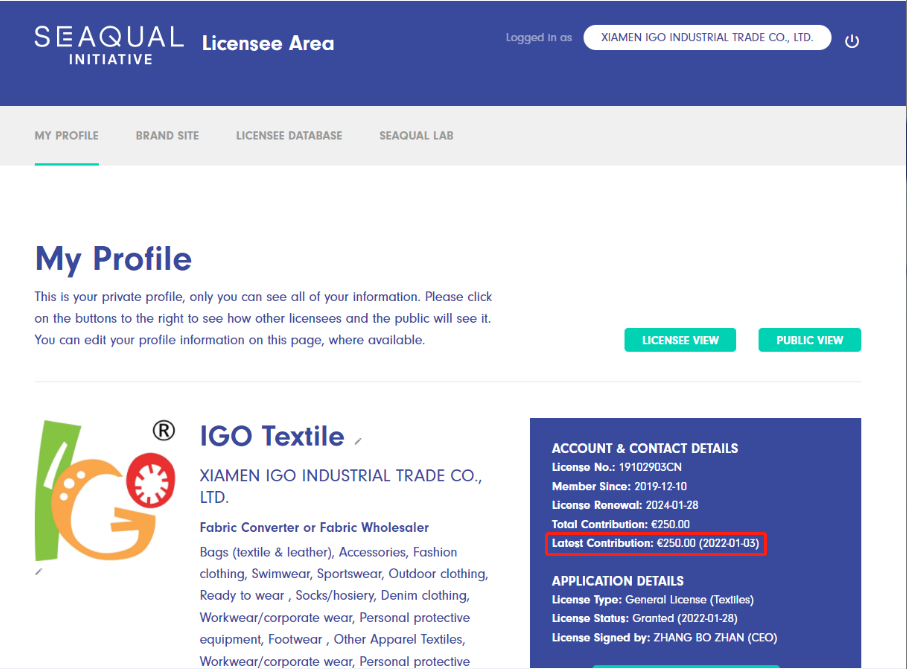 SUSTAINABILITY – A PHILOSOPHY RATHER THAN A TREND
IGO Textile loves making eco-friendly fabrics. We are passionate about what we do, yet we are also deeply aware of our responsibility and always focus on quality over quantity. We're having a belief in everything we do, from the way we do business to the way we treat our customers and our people, in knowing that what we do affects the planet.
Our Mission:
– To help set up an eco-friendly lifestyle throughout the world.
Our Visions:
– To supply textiles made with eco-friendly and sustainable materials.
Our Values:
– Eco-consciousness
– Integrity
– Creativeness
– Win-win
Our principles: 
– We are building our company with persistent exploring for eco-friendly materials and processes;
– We pursue on doing more with less resources;
– We ensure that the goods we supply are made in good safe working conditions at fair rates of pay;
– We expect our employees to be self-motivated, ready to take on responsibilities and to work hard for our common goals.
GRS certificated & dedicated to upgrade your products with sustainable and green fashion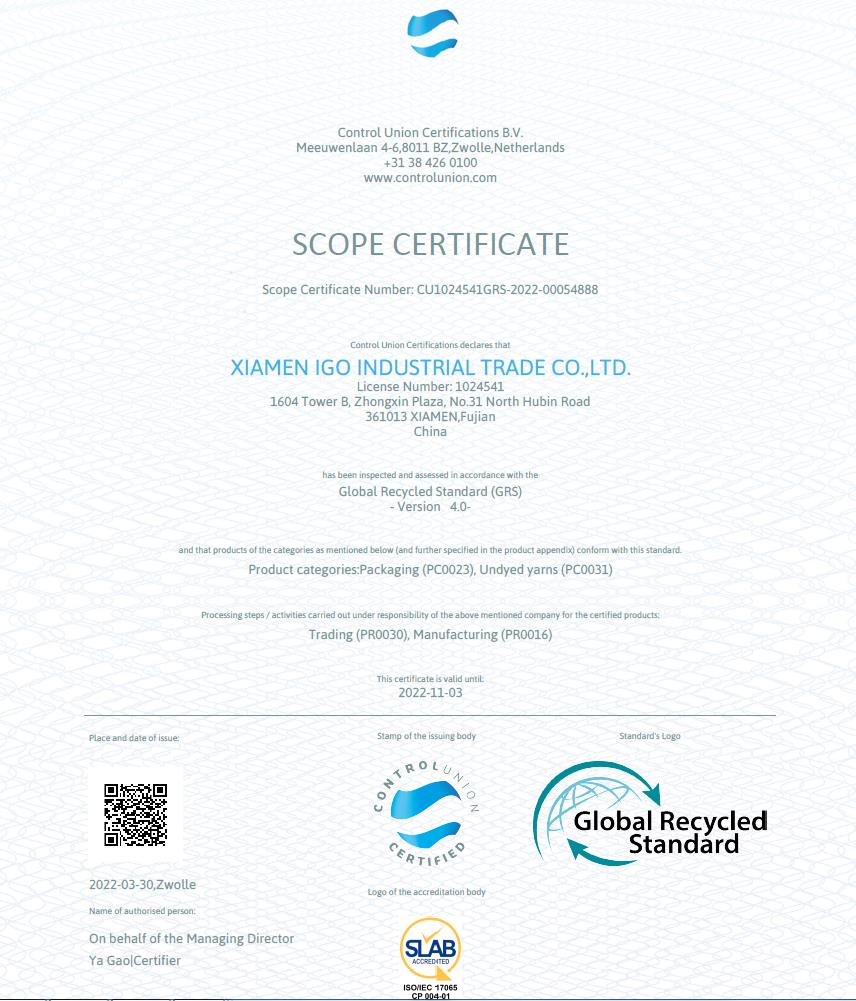 TRADE FAIRS including Canton Fair (China Import and Export Fair) and other industrial ones
Contact us for what you need now.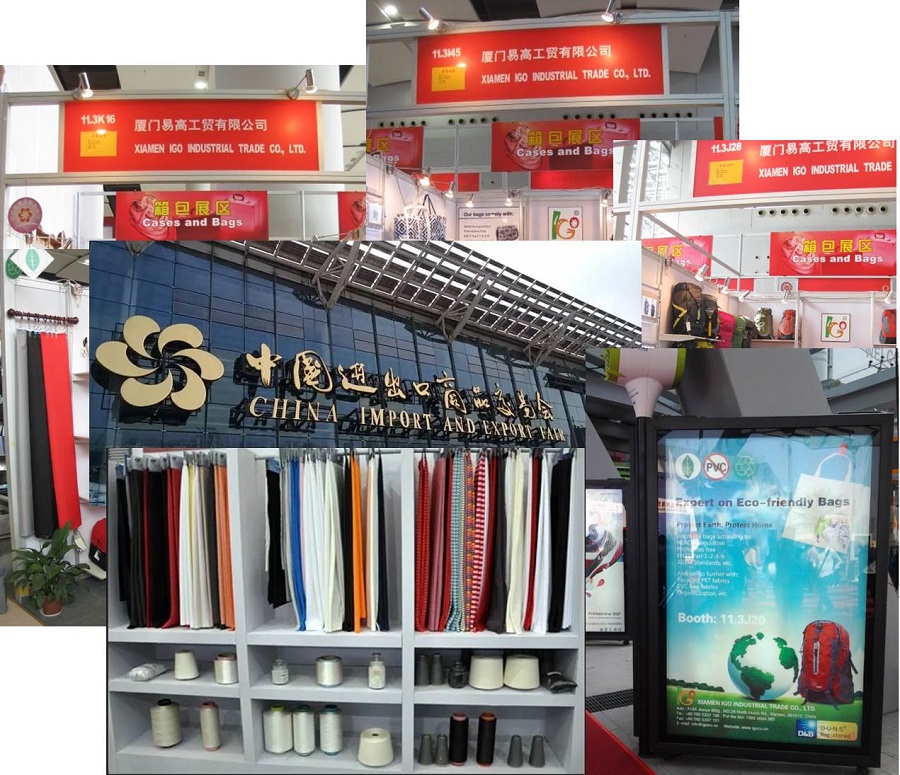 –
–