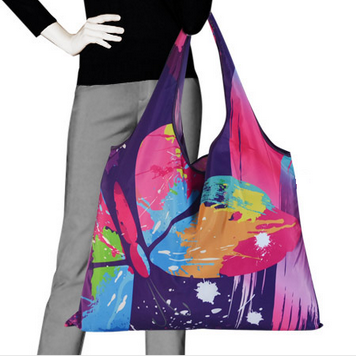 As a service-oriented company, IGO Textile also works on identifying, sourcing, and offering eco-friendly products and services to targeted market segments. We will help you develop and expand your markets by the leading edge of applying eco-friendly materials on your new products.
Below pictures show our shopping bags made with SEAQUAL yarn.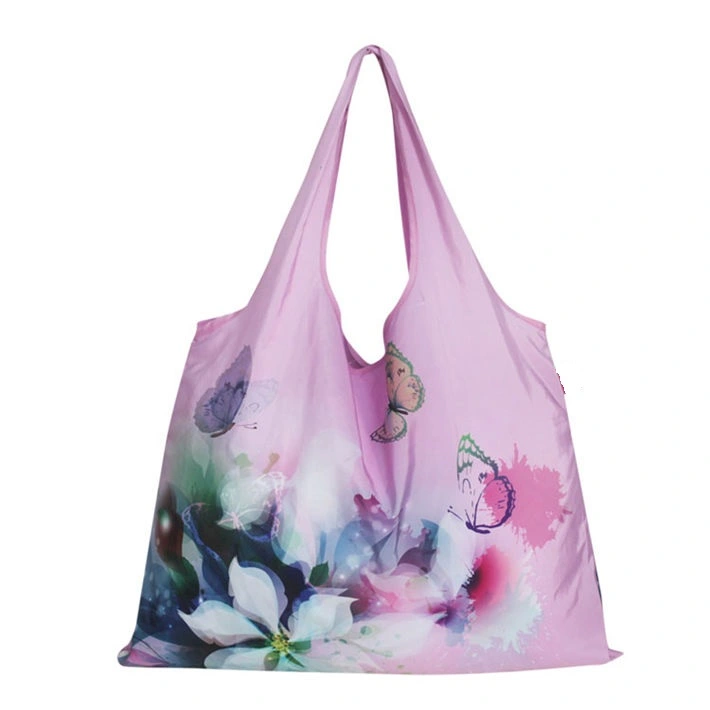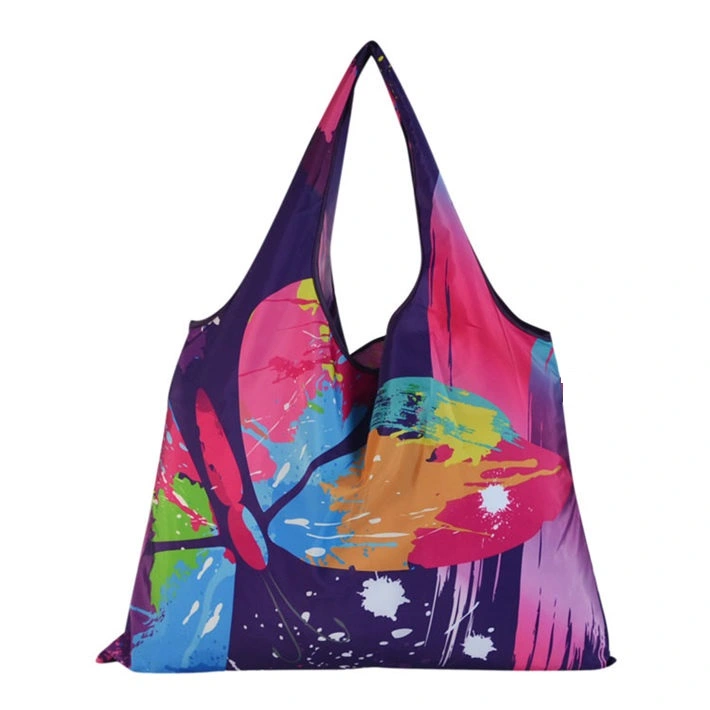 Plastic is destroying our marine environment like never before. Since its introduction in the 1950s, 8.3 billion tons of plastic has been produced globally. It is estimated that around 4.6 billion tons is now accumulating either in landfills or the environment. Every year it is estimated that between 8 and 12.7 million tons of plastic find their way to our oceans, polluting and depleting our most important shared natural resource. This level of waste and pollution can not continue. Fortunately awareness of this issue is growing. More and more brands are committed to using 100% recycled plastics and industry is reacting.
Recycled polyester has become a leading example of how the global textile and apparel industry works to find solutions to its catastrophic social and environmental impacts.
Many ethical fashion brands and designers around the world use recycled polyester fabrics like SEAQUAL.
Here are some ethical fashion brands that create clothes out of SEAQUAL recycled ocean plastic fabric and inspire sustainable change:
SILOU, a luxury fashion brand of sustainable and high-quality yoga wear, activewear, loungewear, and swimwear.
Frank And Oak, a brand of eco-friendly clothing, ethically sourced and designed for good living.
NU-IN, a European fashion startup that provides sustainable and vegan fashion accessible to everyone, and was co-founded by German model Stefanie Giesinger.
Flamingo's Life, a Spanish ethical shoe company that creates ecological and 100% vegan sneakers using sustainable materials.
NAE Vegan Shoes, a footwear brand making ethical, vegan, and affordable flats, shoes, sneakers, boots, sandals in Portugal.
Jack Wolfskin, a German brand that became one of the biggest suppliers of outdoor wear and equipment.
COS, a Swedish apparel brand that offers comfy, cute, and timeless fashion at competitive prices, aiming to be kind to the world and the people in it.
How is SEAQUAL YARN made?
Ocean clean-ups collect the marine litter.
The marine litter is transported by licensed waste management companies to SEAQUAL INITIATIVE approved sorting centers.
The waste is sorted into plastics and non-plastics.
The plastic is sorted into different polymer types.
Each polymer type is then compressed into 'bales' (a large block) for transportation.
The 'bales' of PET bottles are then sent to a SEAQUAL INITIATIVE approved 'flake' producer.
The 'bales' of PET bottles are opened, and the bottles are shredded into small pieces ('flakes'). At this stage, other materials such as the bottle tops, labels, glues used on the labels and any residual waste, such as sand, are removed and separated in a washing process.
The 100% PET washed 'flakes' are then sent to a SEAQUAL INITIATIVE approved 'chip' manufacturer ('chips' are also known as 'pellets' or 'nurdles').
The chip manufacturer mixes the marine litter PET flakes with post-consumer PET flakes from land sources.
The mixed 'flakes' are heated until molten and forced through an extruder, where long spaghetti-like 'threads' are formed and then chopped into small lengths or 'chips'
The 'chips' are sent to the SEAQUAL licensed yarn manufacturer.
The SEAQUAL licensed yarn manufacturer 'melt spins' the polymer chips. Molten polymer is forced through a spinneret (metal block with tiny holes) and viscous threads fall by gravity, cooling as they fall. Thousands of threads are produced at the same time, with between 34 and 134 threads being used to create each yarn. The threads are combined and wound onto a bobbin at high speed (approximately 300km/h).
The bobbins are transported to the texturing plant, where the yarn is given texture.
The textured yarn is shipped to SEAQUAL licensed textile manufacturers.